Business Guide 事業内容
Kanes can address the variety of customer's needs such as tea supply as an ingredients and wholesale.
OEM and PB development are also welcome.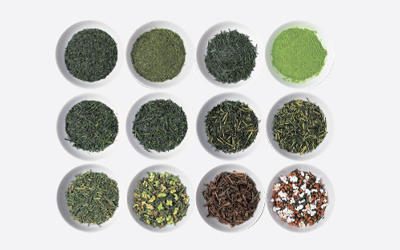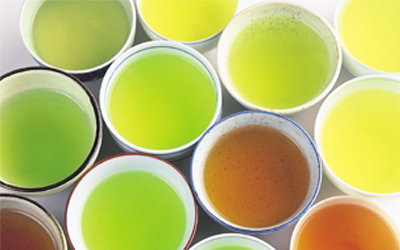 Material Supply 原料供給
Tea supply as an ingredient
Kanes has contracted farmers and associations to supply variety of teas in Japan's top tea production region called Kawane, Makinohara, Kanaya and Shimada. Kanes and our partner cooperate to make the top quality tea so as to supply tea as an ingredient.
Wholesale 専門店卸
Wholesale discount price is available upon request for any range of quantity. Our wholesale is suitable for tea retailers, supermarkets, hotels and restaurants. We can offer a wide range of product to meet your quality and budget requirement. Feel free to contact us.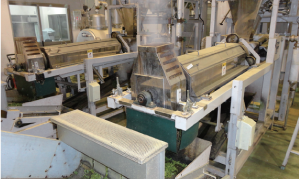 YUKIYA KOMATSU
Chief Executive Officer / KANES Tea Master & Tea Valuer(tea appraiser)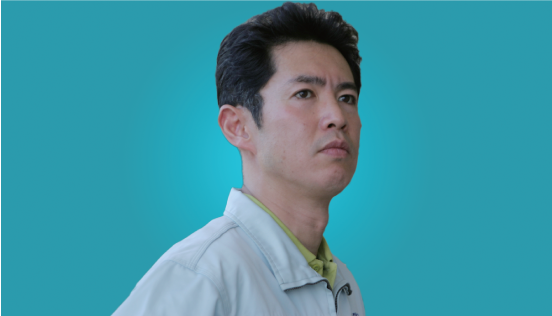 Yukiya Komatsu, chief executive officer of Kanes, is one of the top Japanese tea valuer (appraiser).
There are only 37 certified valuers in Japan and they are considered as true Japanese tea professionals specialized in evaluating teas with advanced and extensive knowledge about tea, including history and culture.
Yukiya Komatsu License
・Japanese Tea instructor
・Tea technology 6 grades
・Teacher of hand rolled tea
Kanes has other 9 certified Japanese tea instructors to offer best quality teas and professional services.
Kanes Tea Co., Ltd. 834-1 Ushio Shimada Shizuoka 428-0006 info@kanestea.com https://www.kanestea.com